Puzzle Island, Magic Manor, Maze and Mini Golf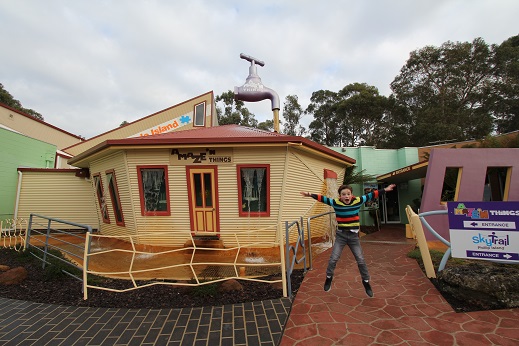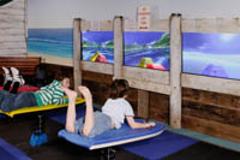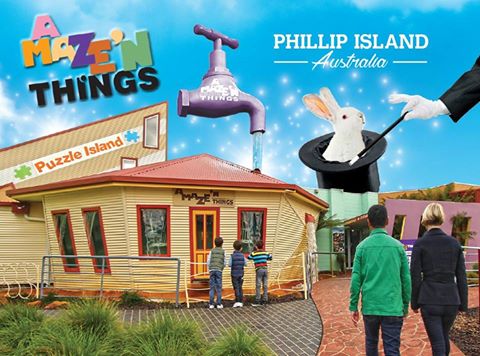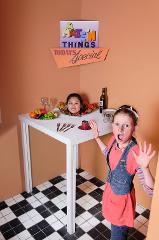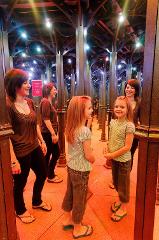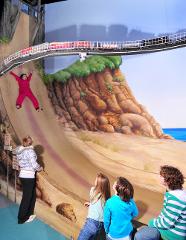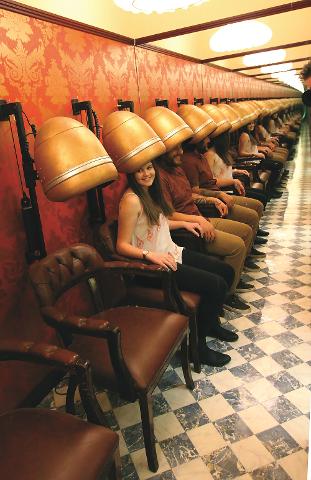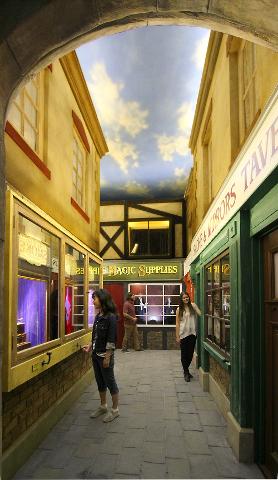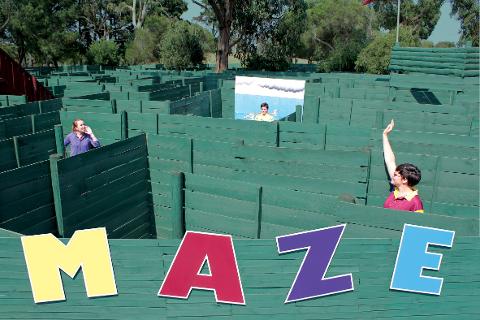 dan itibaren

AUD
47,00 AU$
Süre: 3 Saat (Tahmini)
Ürün kodu: P8UBGG
A Maze'N Things is a unique, award winning theme park located on Phillip Island. It is a magical world of illusions, magic, puzzles, mazes and mini golf that provides hours of fun. Families, school groups, social groups and couples young and old have spent hours challenging their mind, exploring Puzzle Island, wandering through kilometres of maze and swinging putters on our Maxi Golf course. Whatever you decide to do, we know that you'll be laughing all the way.
Our world-class attraction, Magic Manor has amazing interactive magic displays, astounding illusions, mysterious caves, magic rabbits, a time machine, scare rooms, treasures, flying chandeliers and lots more. It will make you wonder, make you smile, surprise and astonish you.
Please arrive with plenty of time (2 to 3 hours) to do all activities to avoid disappointment.